Check Anastasia's Professional Tips
Similar to a French braid and other braid types, you can smooth out the strands with your fingers during the plaiting process to ensure the result is neat.
The position of the strands should alternate in the following order – over the strand and under the strand. So, memorize the over-under pattern in order not to confuse what to do next while braiding.
Have easy and successful braiding!
Hairstyle Ideas With 4 Strand Braids
Of course, this is not the only way to create a 4 strand braid but arguably the easiest. As soon as you master the classic flat braid version, you can move on to a 4 strand round braid and a rope braid, which looks unbelievably beautiful in a Lagertha hair style. Also, for light brown hair, you can try such options as a four strand Dutch braid, a crown braid, a headband braid and a waterfall braided hairstyle. Girls with dirty blonde hair should try to braid 4 strand side plait, a messy bun updo, a high four strand ponytail or embellish their hairstyle with a florette. There are also many other gorgeous 4 strand braid hairstyles for every hair type and color. Below, we have put together some of the best ideas.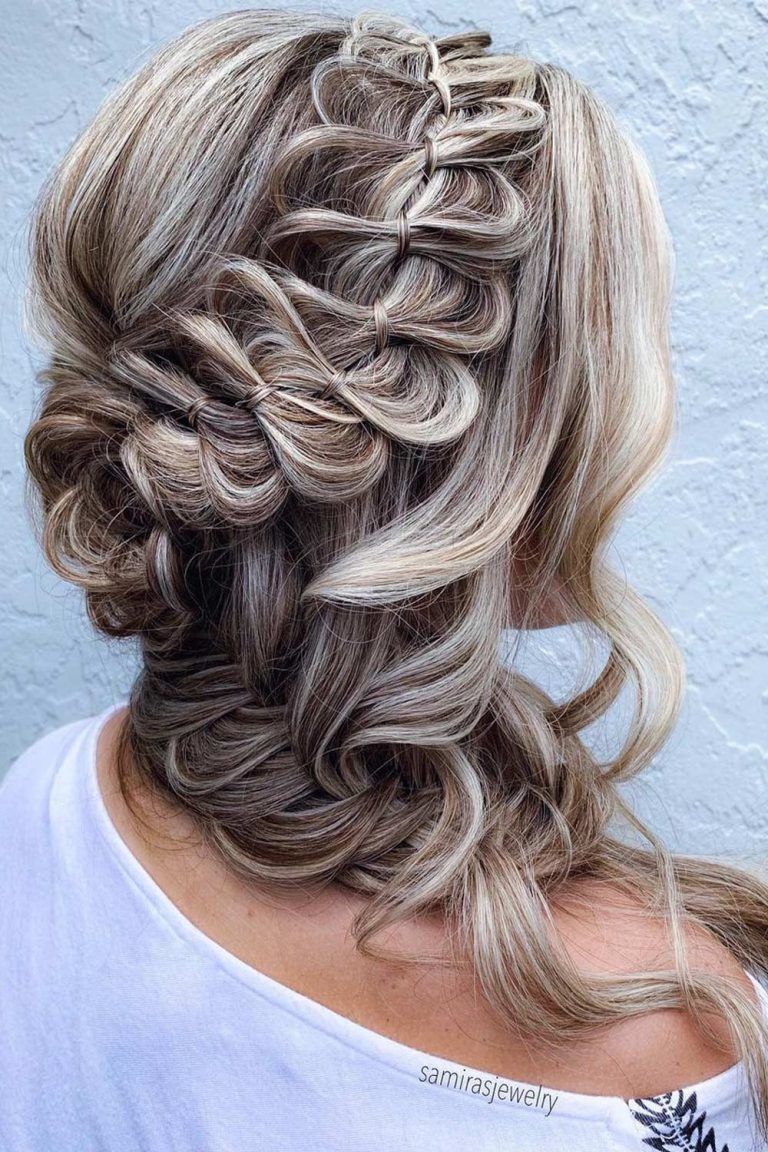 Credit photo: instagram.com/samirasjewelry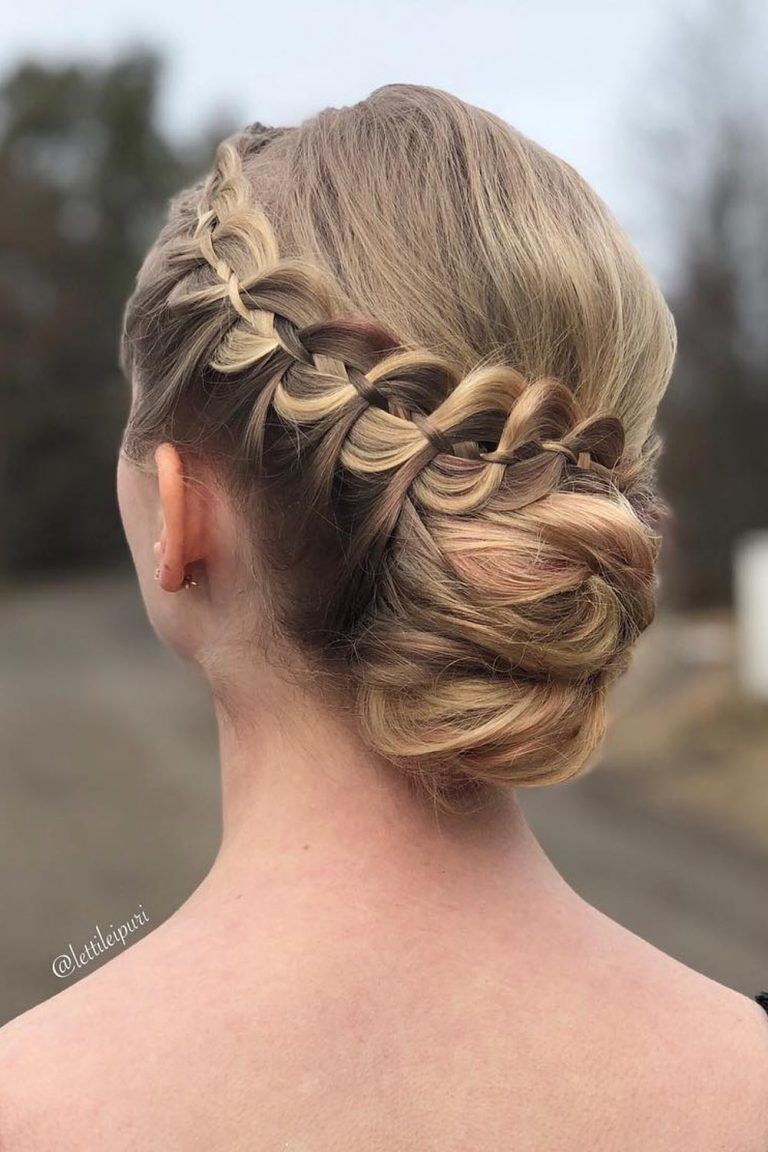 Credit photo: instagram.com/lettileipuri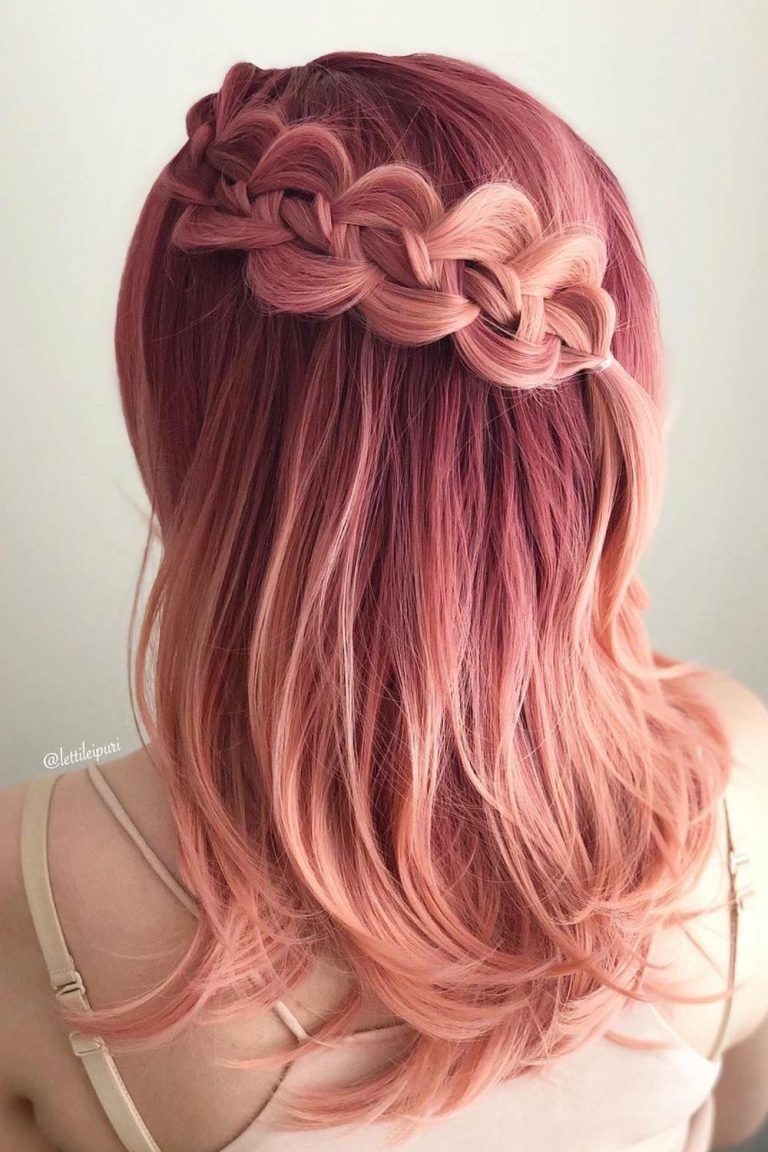 Credit photo: instagram.com/lettileipuri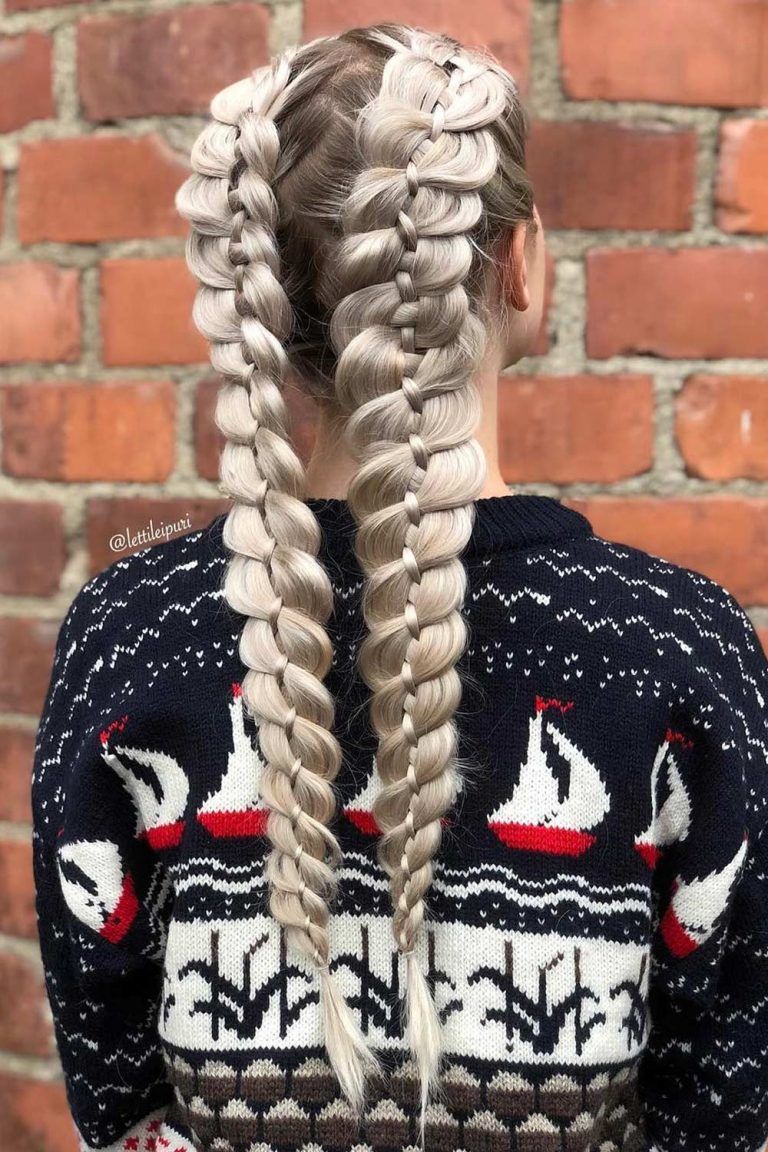 Credit photo: instagram.com/lettileipuri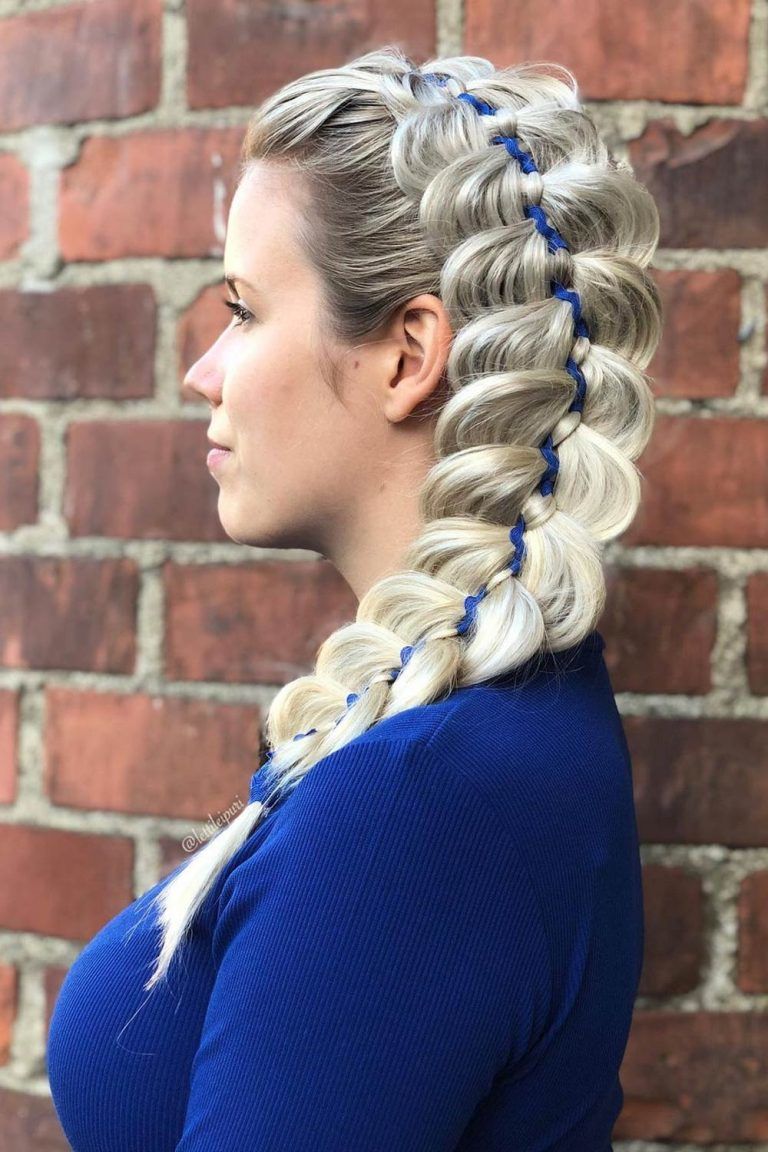 Credit photo: instagram.com/lettileipuri
Now we hope you are convinced that there is nothing scary or overly complicated about a 4 strand braid. By simply crossing the sections of your hair, you can achieve quite an impressive hairstyle. Even if it did not work out the first time, do not give up. You are sure to master this technique and get the most fine-spun four strand braid in no time.